DEMYSTIFYING VAT COMPLIANT ACCOUNTING
BKM Accounting is a top Audit firm in Dubai of qualified and experienced Chartered Accountants possessing more than two decades of Accounting and Consulting. Our specialty is to advice our clients on Accounting and ERP systems commensurate with the size and complexities of the business. We have organized many conferences and one-to-one meetings to demystify the intricacies of UAE VAT. Contact best accounting firm in Dubai for accounting audit solutions.
We believe that choosing software depending upon the size of the business which is VAT compliant and approved by FTA, is the first and foremost step in complying with UAE VAT. Choosing the ideal accounting software will reduce the complexities of VAT compliant accounting with a great extent.
Who We Are
Our company has a long tradition in the profession. It was founded by professionals of more than 25 years of experience in UAE.
Our Services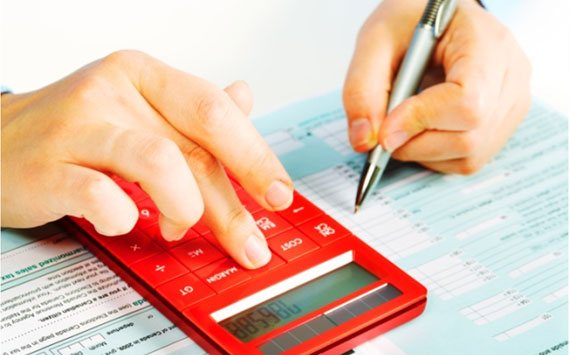 We always put our focus on our customers. We want you to find the product or service that perfectly suits your needs, which is why we offer comprehensive consulting services to help you make an informed decision.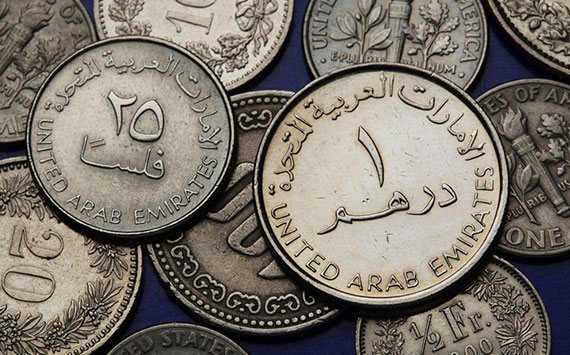 We help you to setup FTA approved systems which will generate all required reports. We not only provide professional advice service but we are also there to help you afterwards, serving as reliable support.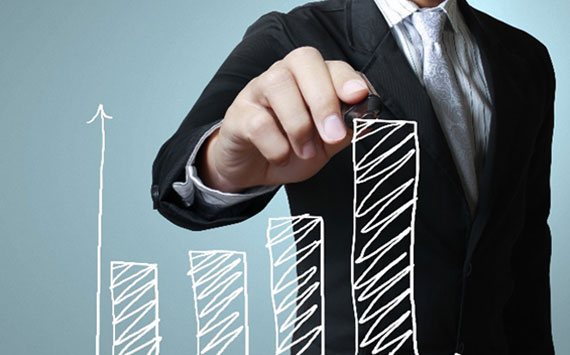 We offer Accounting training programs and workshops on topics such as IFRS and COBIT . We have many years of experience in our specialist area and enjoy sharing expert knowledge.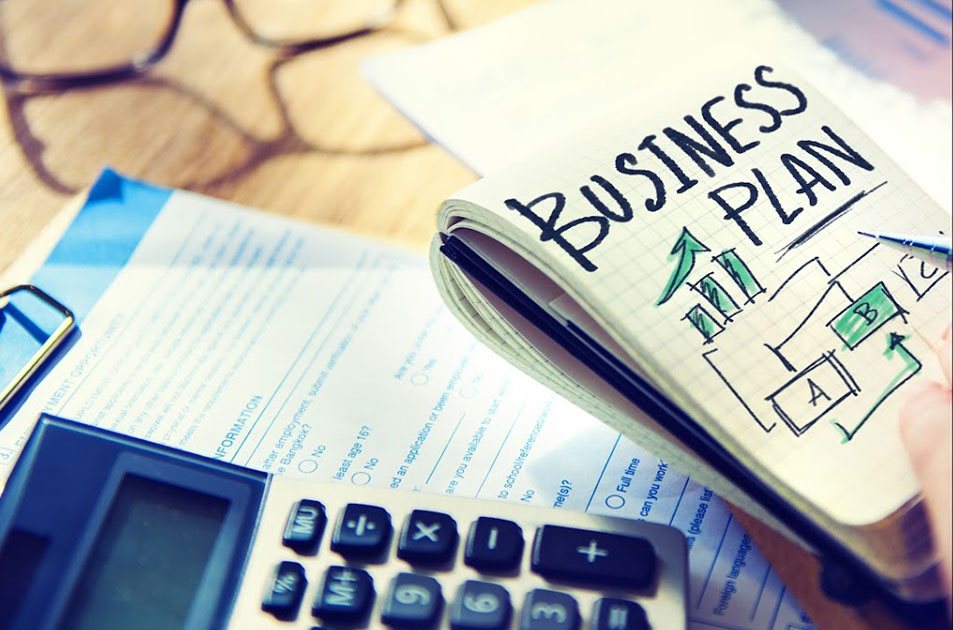 Frequently Asked Questions
You can count on us to get the job done.
Let us put our expertise to work for you.
We guarantee fast and comprehensive advice